Bassoon Reed Doctor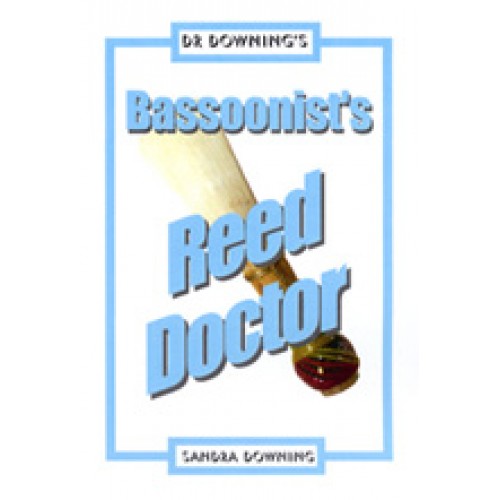 How to make commercial Bassoon reeds perform as YOU want them to.

Product Details
Product Details
<h2 align="center"> <a href="http://www.music-made-to-measure.com/Bassoon-reed.html" target="_blank" title="Bassoonist's Reed Doctor">Click here for full details</a></h2>
About the Author
About the Author
The author, Sandra Downing is an expert reed maker. This, the first of her brilliant little pocket books, covers scraping techniques; adjusting wires; reed health and crook health. This book, together with her Bassoonist's Technique Doctor, Bassoon Fingering Chart are just a few of her highly successful books - all on view on this website.