Bassoon Reed - Unfinished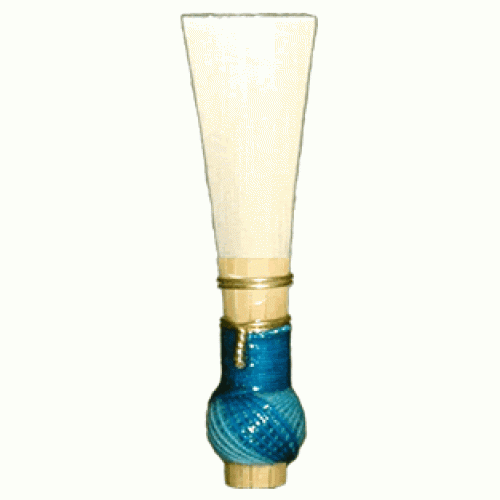 Prepared to the point of final cutting length. You make final adjustments to your taste.
Our Bassoon Reed Doctor shows you how.

Product Details
Product Details
These bassoon reeds are complete in every respect except that the tips have not been cut and the final scrape made. You can decide on your favourite blade length and then finish the reed to your taste. If you like a hard reed, then very little final scraping will be needed.