Oboe Thumbplate Key Signature Fingering Chart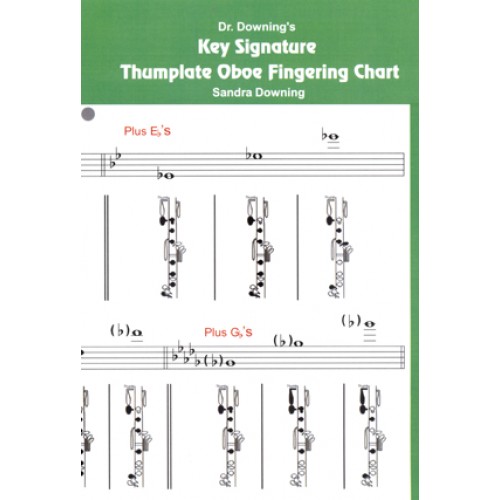 Multiple sharps and flats confusing you?
YOU NEED THIS CHART!
Product Details
Product Details
Unlike any other charts in the world, we show you how to recognise the flat or sharp notes within key signatures whilst you are playing. The chart then shows you the correct fingering to use. It complements our existing chromatic Professional Fingering Chart. With both charts together, you will cover every eventuality.