Professional Bassoonist Fingering Chart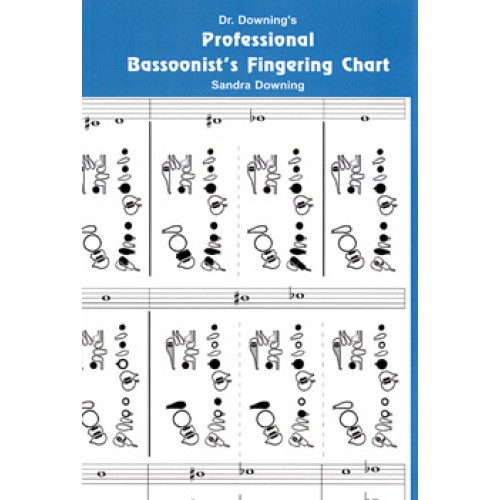 All the fingerings used by Professionals. No 'dumbed-down' beginner fingerings.

Product Details
Product Details
Don't struggle with incomprehensible "free" web charts which become crumpled and unreadable after only a few days. All of our charts are printed on top quality card and laminated. Spill your drink on it - no sweat - just wipe it clean. All fingering diagrams have been derived from photographs of the bassoon keys and holes, so that the diagrams look as natural as possible.If a bassoon fingering is used by a professional - it MUST be good enough for you. Learn the CORRECT use of the left-hand thumb speaker keys - no more cracking A's! NO dumbed down "beginners fingerings" - they are worse than useless.