Saxophone Key Signature Fingering Chart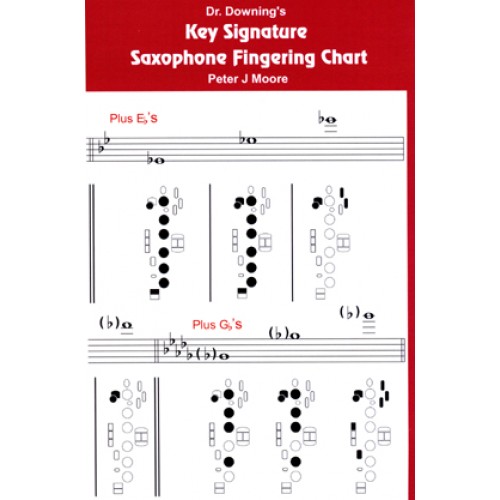 Multiple sharps and flats confusing you?
YOU NEED THIS CHART!

Product Details
Product Details
Now you can see at a glance exactly which fingering to use for those confusing key signatures - you know the ones - with millions of sharps and flats. Four leger lines? No problem. Forget about note names see the note - see the fingering - hear the sound. It's easy.